Euphonix News
Euphonix Spring Concert - 6 April 2022
£536.34 raised in aid of Ukrainian refugees

PROGRAMME
Another successful end of term concert was performed at the Rose Theatre Cafè on 6 April. The concert raised £536.34 to support Ukrainian Refugees. Thank you to all who sung at the concert as well as those who came along to support us.
Euphonix has regularly performed their end of term lunchtime concerts at the Rose Theatre Cafè . These concerts have provided a springboard to raise funds and awareness for charitable organisations. This Spring Euphonix wanted to support those fleeing war and persecution in Ukraine and during the concert a voluntary collection was taken in support of this cause.
The concert began with two poignant freedom songs (originating from the deep south of the USA). Unaccompanied, the Choir sang I Can Hear a Train a-coming and I'm Gonna Lift my Brother Up. The focus of the event was, of course, the plight facing the Ukrainian peoples and both songs reflected the situation that they are facing.
The programme then continued with Blackbird (a Lennon & McCartney composition), followed by Four Strong Winds (Ian & Sylvia Tyson and made famous by Neil Young). The fifth number was Turn! Turn! Turn! (a song written by Pete Seeger in the late 1950s and made famous by the Byrds). This was followed by a beautiful rendition of Field of Gold (words & music by Sting). The next item was You're My Best Friend (written by John Deacon bass player and made famous by Queen). The penultimate song was Sail On (words & music by Lionel Richie and originally sung by the Commodores). The final song of the concert was Let's Hang On (originally sung by Frankie Valli and the Four Seasons).
Many of the song arrangements were by Thomas Chapman, Euphonix's Musical Director.
The Choir is still taking on-line payments for the Crisis in Ukraine, and all monies raised will be sent to the Disasters Emergency Committee's Ukraine Humanitarian Appeal. If you missed the concert but would still like to make a contribution please scan the QR code below or follow the link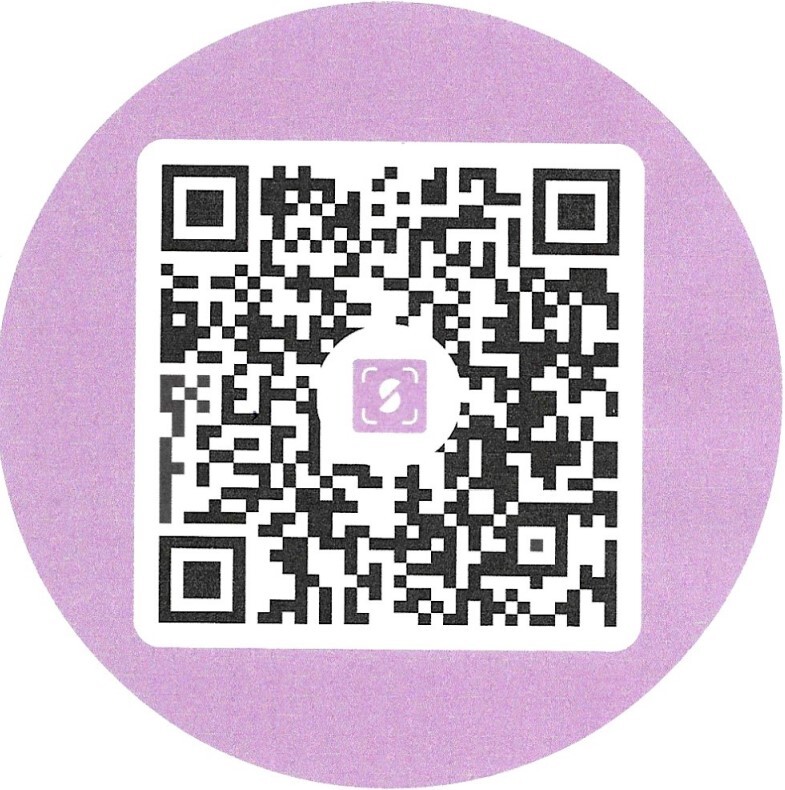 https://pay.sumup.io/b2c/Q9QQR8H5
---
(page updated 7 April 2022)