Euphonix has, for a number of years, supported the work of charities that operate and/or are based in Kingston and the surrounding areas. This support mainly comprises of identifying a charity (mostly local) and dedicating our end of term concert in recognition of the invaluable work they do within our community. At each of our concerts there is a voluntary collection and the audience and members of the choir are asked to make a contribution. 100% of monies collected go to the supported charity and the costs of the concert are paid for by the Choir. Here are some of the charities that Euphonix has supported -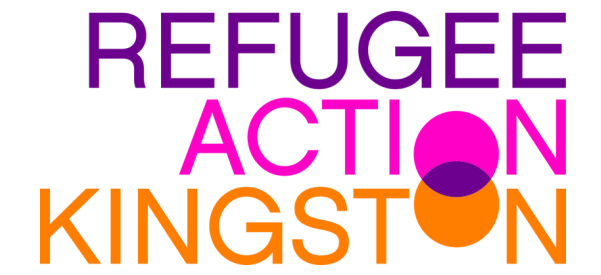 Refugee Action Kingston
In November & December 2022 Euphonix raised over £1,000 for the Charity. Refugee Action Kingston has supported refugees and asylum-seekers in and around the Kingston area for over 30 years. Recently, their incredible staff and volunteers have helped over 1,500 clients a year with a variety of issues ranging from counselling to language skills, or advice ranging from Legal matters, housing, health and education, careers and volunteering. To visit their website click here or to donate money to their on-going work click here.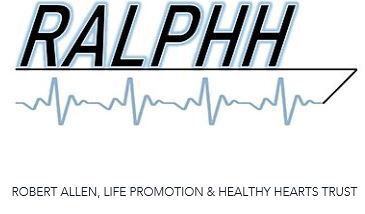 RALPHH - Robert Allen, Life Promotion & Healthy Hearts Trust
At the beginning of its Spring Term 2023, the Choir was approached by a local charity RALPHH to assist in raising funds for its work. The Charity has strong links to the Choir. The aims of the Charity are for the detection of undiagnosed heart conditions amongst young athletes, providing education on coronary problems involved in sports and providing defibrillators at club and sports venues. To visit their website please click here and/or to donate to their work click here.
The Samaritans - Kingston Branch
In July 2022 Euphonix held its end of term concert in aid of the Kingston Branch of the Samaritans, raising over £560.00.
Since 1968, Kingston Samaritans have been helping those struggling to cope, including through our work locally (Kingston, Surbiton, Esher, New Malden, Richmond) and nationally. In 2022, their branch spent a total of 7,300 hours responding to more than 27,600 calls for help. 87% of these calls for help were phone contacts and the remaining were email contacts. Details of the incredible work that they undertake can be found on their website - click here and/or to donate to their work click here.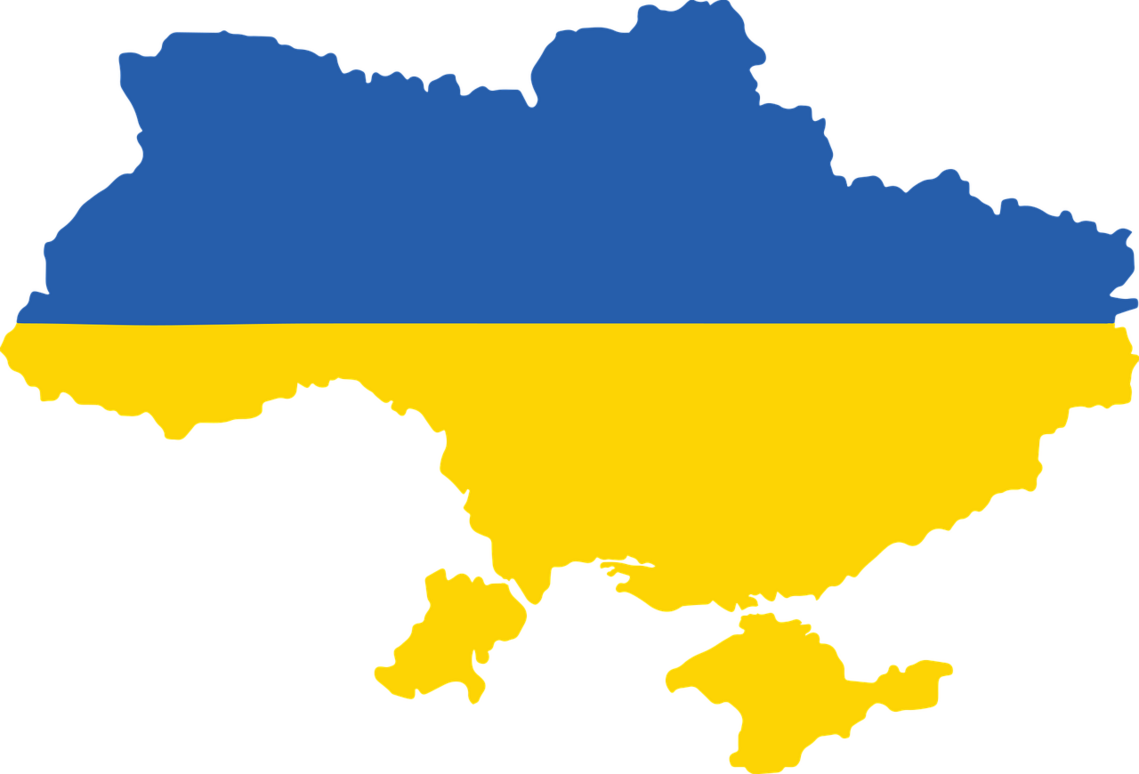 Ukrainian Refugees Disaster Appeal
In response to the Disasters Emergency Committee's Appeal for funding, Euphonix used the opportunity of its Spring Concert in 2022 to dedicate it to raising funds for refugees fleeing the war.
Like other voluntary groups in Kingston, Euphonix was determined to lend its support.
The concert in Spring 2022 raised over £500 and was sent to the D. E. C.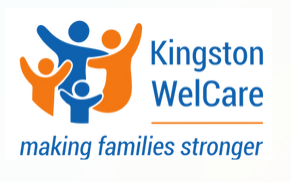 Kingston WelCare
Kingston WelCare is a friendly and welcoming place for parents and families of all backgrounds to meet, support each other, and receive guidance and advice about the daily challenges of parenting.
Their services include regular drop-in family sessions, a cafè and play area, events and activities for families, and support for parents experiencing mental health challenges.
Check out their current projects and visit their family registration page to access their services. For their website - click here. To support them financially - click here